Starlight Laundry Services
DOMESTIC & COMMERCIAL LAUNDRY SERVICES
ABOUT US
or
CONTACT
Domestic Wash & Ironing Service
Fast & Efficient Drop & Go Laundry Service
ABOUT US
or
CONTACT
Commercial Laundry Services
For Businesses including Restaurants, Hotels, Golf Clubs, Sports Clubs, Hairdressers
ABOUT US
or
CONTACT
Commercial & Domestic Ironing
We can wash and iron anything from shirts, bed linen, towels, skirts, dresses, t-shirts, table linen, pretty much anything
ABOUT US
or
CONTACT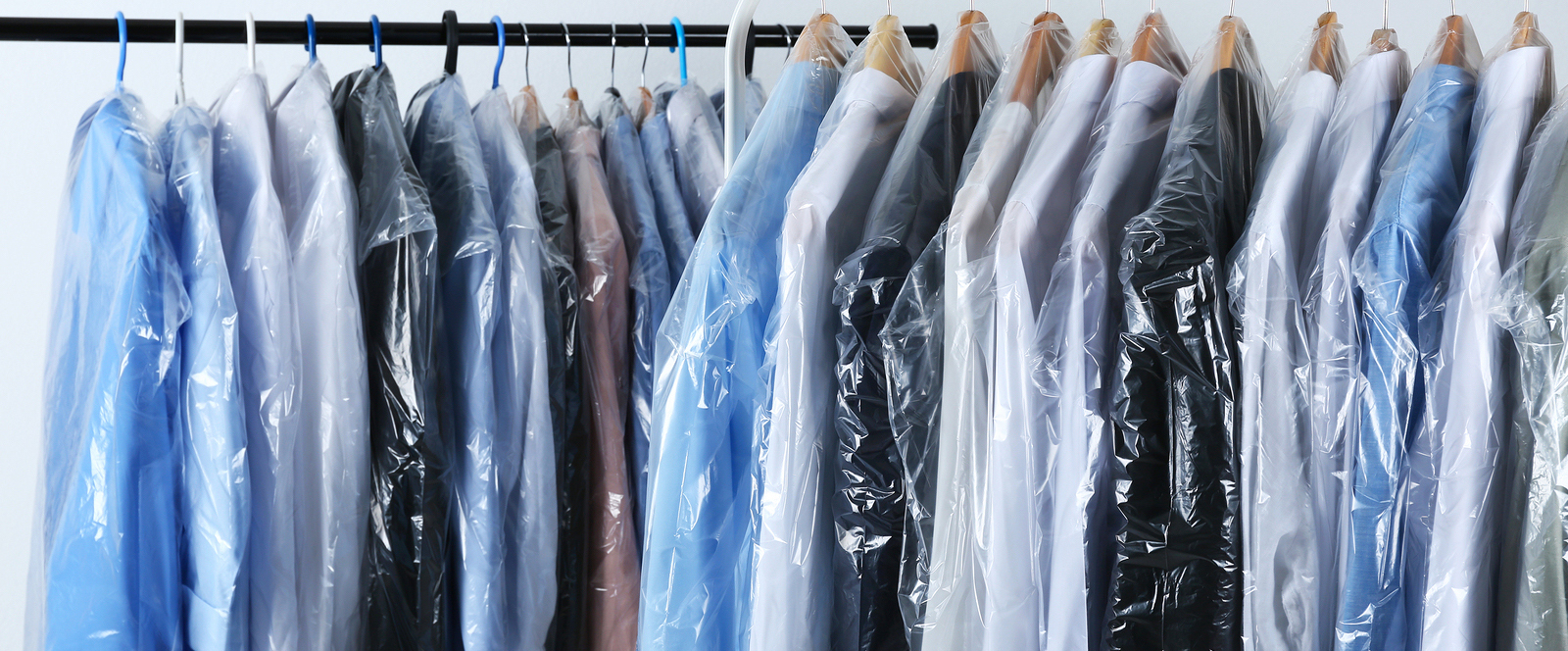 Dry Cleaning
'Drop Off & Pick Up Service' we provide the best possible results with each and every item you bring to us.
ABOUT US
or
CONTACT
Clothing Repairs & Alterations
Stitch perfect repairs and alterations, totally hassle-free.
ABOUT US
or
CONTACT
Starlight Laundry Services
Birmingham's Best Independent Laundry Service
Based in Hall Green, Birmingham we offer a complete laundry service to domestic and commercial customers throughout Solihull, Henley, South Birmingham and surrounding areas including free collection and delivery.
Our Services include
We pride ourselves in offering a high quality service with competitive prices. We offer a bespoke service to suit each customer.

DOMESTIC LAUNDRY & IRONING
Drop off your laundry or ironing for a fast efficient turn around or arrange for a collection if that is more convenient.
At Starlight Laundry we specialise in all forms domestic laundry including clothing, curtains, bed & table linen.  We utilise the latest commercial washing machines and irons, to give the best possible finish. Your laundry will be returned to you hung or folded  in pristine condition.  We also have the facilities to launder super king size duvets and feathered duvets. All domestic clothing is ironed by hand and we can provide a professional shirt laundry service.
What distinguishes us from our competitors is that we offer all our domestic customers the same quality finished service that our commercial clients benefit from.  Whether you are just looking for a service wash or a full laundry service including ironing, we can cater for all your needs. Please refer to our price list for our laundry services. Our domestic ironing service starts from 85p per item.
COMMERCIAL LAUNDRY & IRONING
Our commercial laundry services are second to none.  We collect and deliver for free and do our upmost to tailor our laundry services to each individual business needs.
Our 'state of the art' commercial laundry offers an unrivalled laundry service for businesses in and around Birmingham. We have invested heavily in the very best and energy efficient commercial washers and dryers to ensure we can meet any businesses laundry requirements.
We currently launder thousands of items per month for a range of businesses across Birmingham including hotels, restaurants, golf clubs and sporting organisations including football and rugby clubs, and offer a competitively priced, reliable & efficient service.  Please feel free to get in touch to see how Starlight Laundry can help your business fulfil its laundry needs.
We use a specialist team of professional dry cleaners who are some of the best dry cleaners in the UK, with a reputation built over many years. Our dry cleaners use the latest technology with a traditional attention to detail.  They are trained in the skillful balance of applying the right chemicals to stains and marks, without causing damage to your clothing, for successful stain removal from your clothes.  Quality control throughout the dry cleaning process ensures consistent cleaning and pressing, and all at an extremely competitive price.
We can alter and repair* all types of clothing including children's clothes and school wear.  We can shorten and lengthen trousers, shorts, jackets, skirts & dresses, take in and let out clothing to improve the fit and make minor repairs to most types of garment.   All work is carried out by a fully experienced seamstress who works with utmost care to fulfil the precise requirements of each alteration.  You can pop in to the shop or give us a call to discuss your alterations and/or repair requirements and benefit from our friendly professional advice with a no obligation free consultation.
At Starlight Laundry we have an large range of linen for hire at very competitive prices. Our extensive range includes tablecloths, napkins, chair covers & accessories, towels and bed linen in a wide variety of colours. Each business that uses our Linen Hire Service have their own dedicated stock that is only used by them and nobody else.  Rent from us and you can rest assured you're with Birmingham's most trusted linen hire company. We offer a free quote service and you can guarantee we will offer you the best price we can.  Why not give us a call now on (0121) 745 7421 to discuss your linen hire requirements or click the button below and use the contact form.